There are multiple ways you can help support our campaign for a more inclusive Remembrance Ceremony – just follow the links below.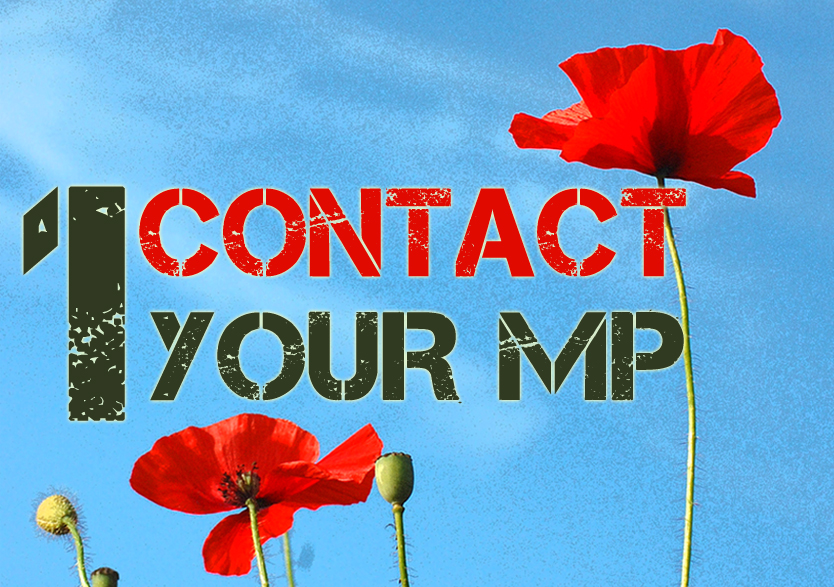 Contact your MP and let them know that they have your support in making our national remembrance more inclusive! Follow the link on the left for a letter that is automatically addressed to your local MP. We strongly recommend you personalise your letter – we've provided some ideas for arguments you could make.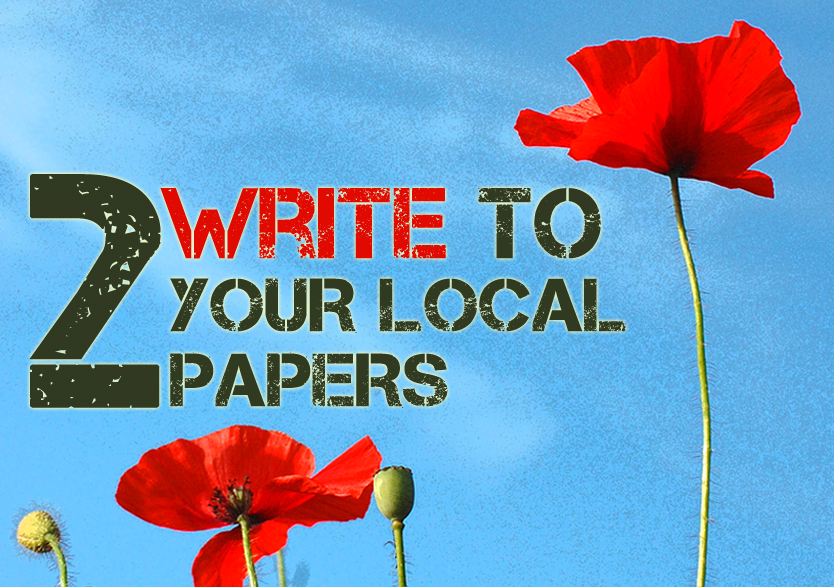 We would also encourage you to contact your local paper and submit a contribution to their 'letters' page – we've provided a letter to form a basis of your submission but again strongly encourage you to personalise it; suggested arguments can be found here.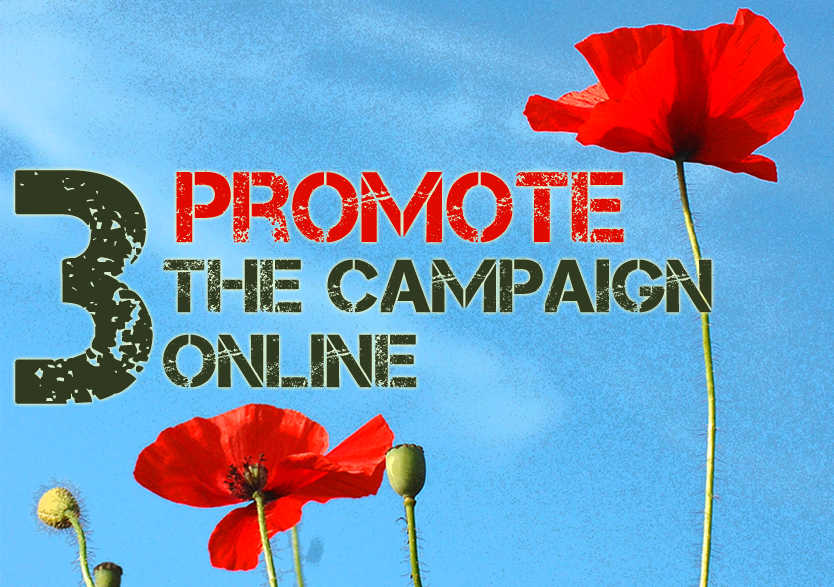 Major events and news will be distributed via the BHA's Facebook and Twitter pages, thus reaching as wide an audience as possible.  Our hashtag on twitter is #forallwhoserve. Follow these links or the ones at the bottom of the page to tell friends, family and colleagues about our campaign! You can also follow the Defence Humanists on Facebook and Twitter.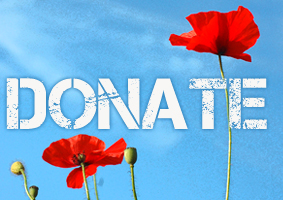 We would be extremely grateful for any donations made via the BHA website. Donations ensure that we can continue the fight for inclusive national remembrance this year.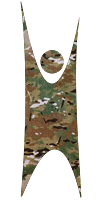 Also, if you are a service person or member of the MOD, a Veteran or a family member of a member of the Armed Forces, you can join the Defence Humanists, a group for non-religious personnel within the armed forces and MoD.
For more information either follow the link provided or send an email to campaigns@humanism.org.uk.