The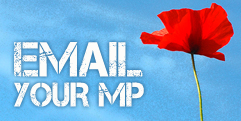 United Kingdom Armed Forces Humanist Association (UKAFHA) and British Humanist Association (BHA) are for the fourth year in a row advocating the inclusion of a representative of UKAFHA at national Remembrance Day services and also the centenary commemorations for World War One next year.
At the last count over 26,000 serving members of the Armed Forces described themselves as having 'no religion' – the largest group after Christianity, which has seen continuous decline in the six years since records began. The non-religious number eight times all the non-Christian religions combined, which, including Hindus, Muslims, Jews and Sikhs, number just over 3,000.
The membership of UKAFHA alone is larger than the number of Sikh and Jewish members of the forces – but both Sikhs and Jews do have official representation.
UKAFHA and the BHA are asking our supporters to urge the UK Department for Culture, Media and Sport to reverse their current ban and allow non-religious representatives in our national remembrance events.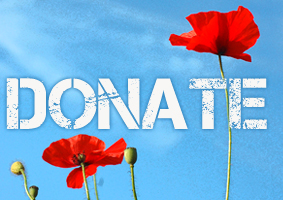 You can contact your MP and urge them to lobby Hugh Robertson Secretary for Tourism and Sport (with responsibility for Ceremonies) by following the links on this site. Please also spread word of the campaign to your friends, colleagues and family, and anyone else whom you think might be interested in speaking out for a fully inclusive Remembrance Ceremony this November and in the future.